The winery takes part in the festivals, organizes events and tastings.
Keep up to date.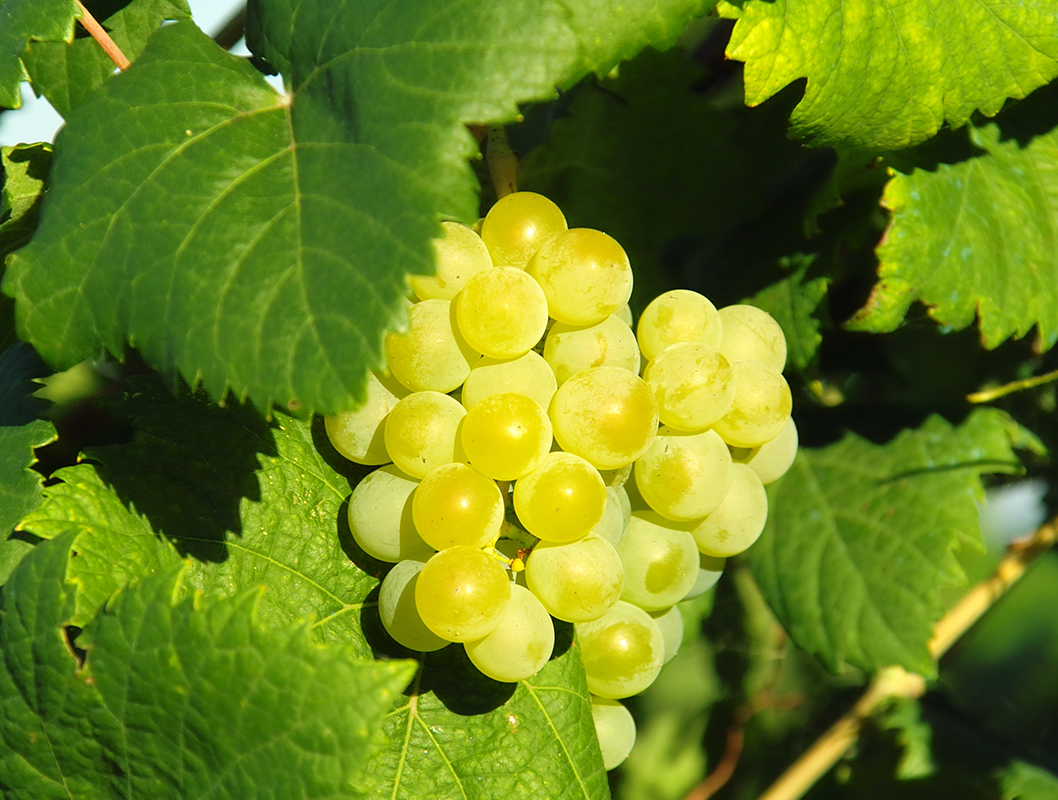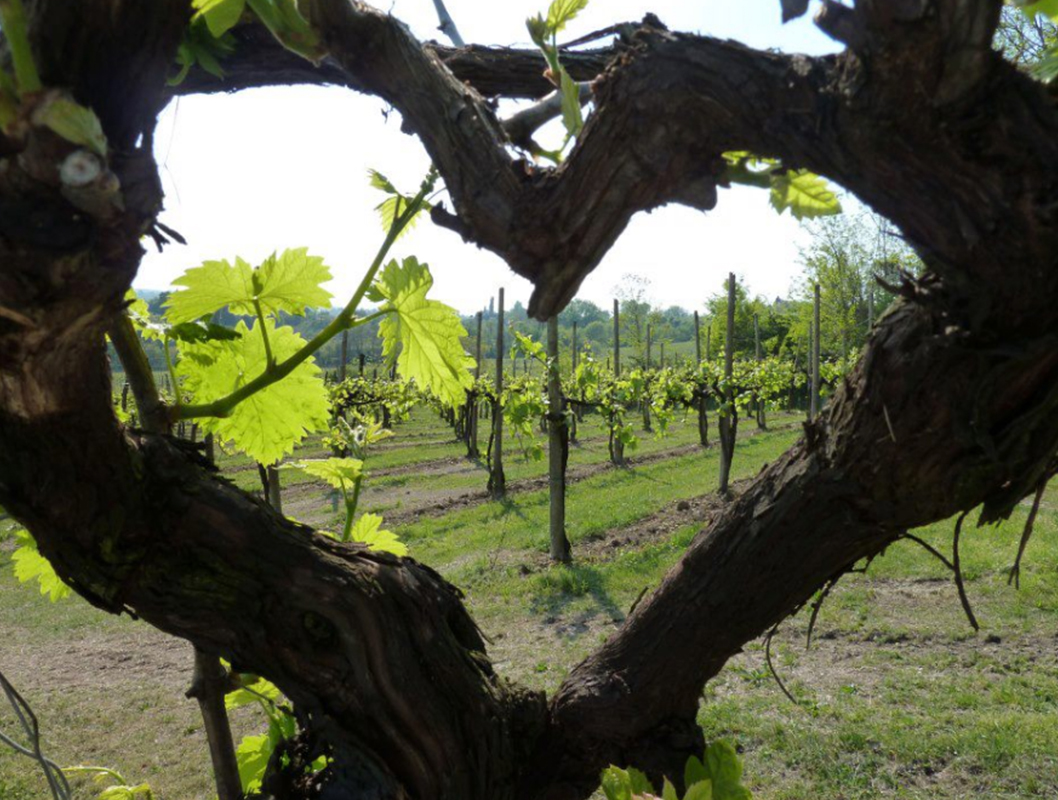 Walk on the Vena del Gesso and lunch in the vineyards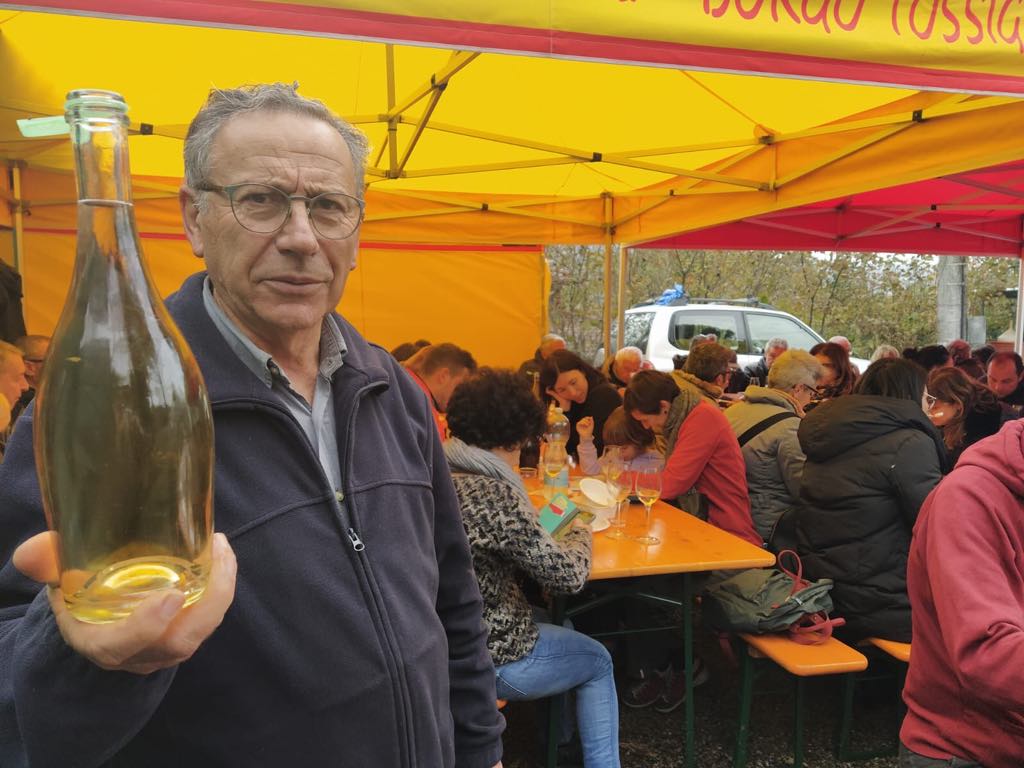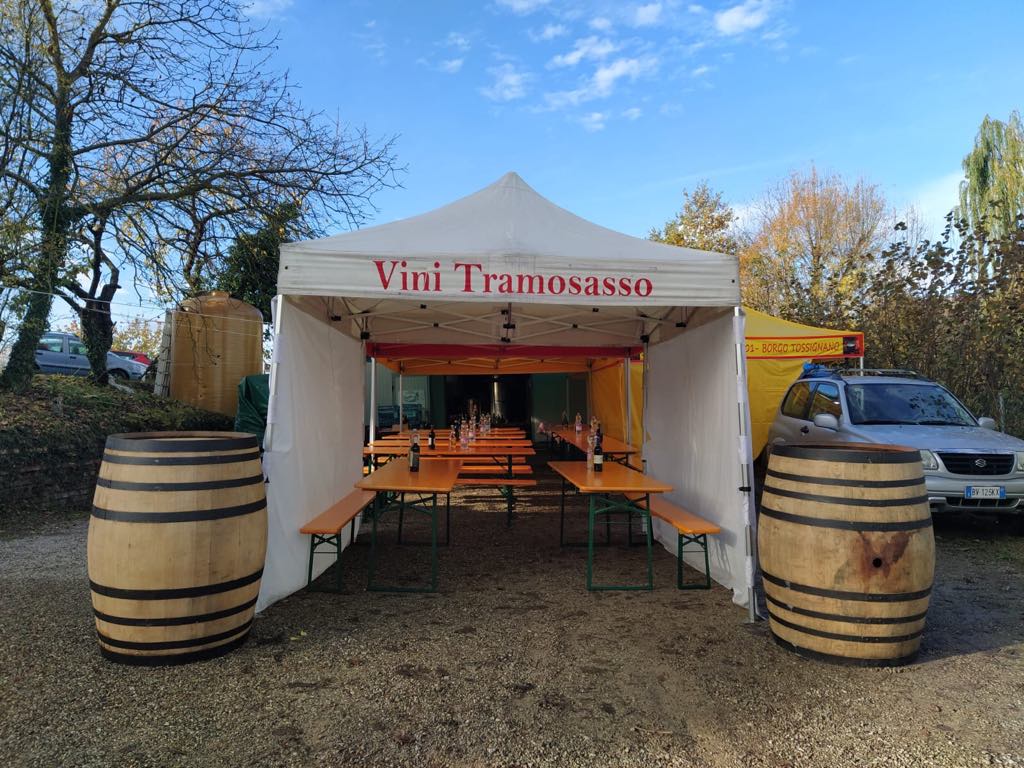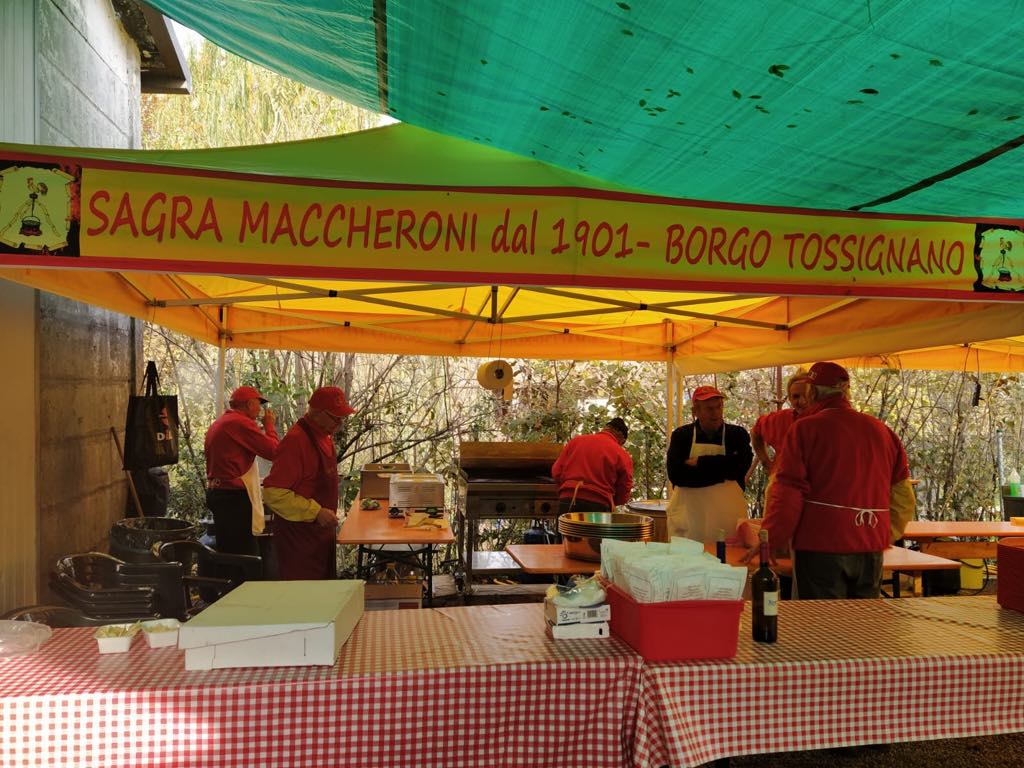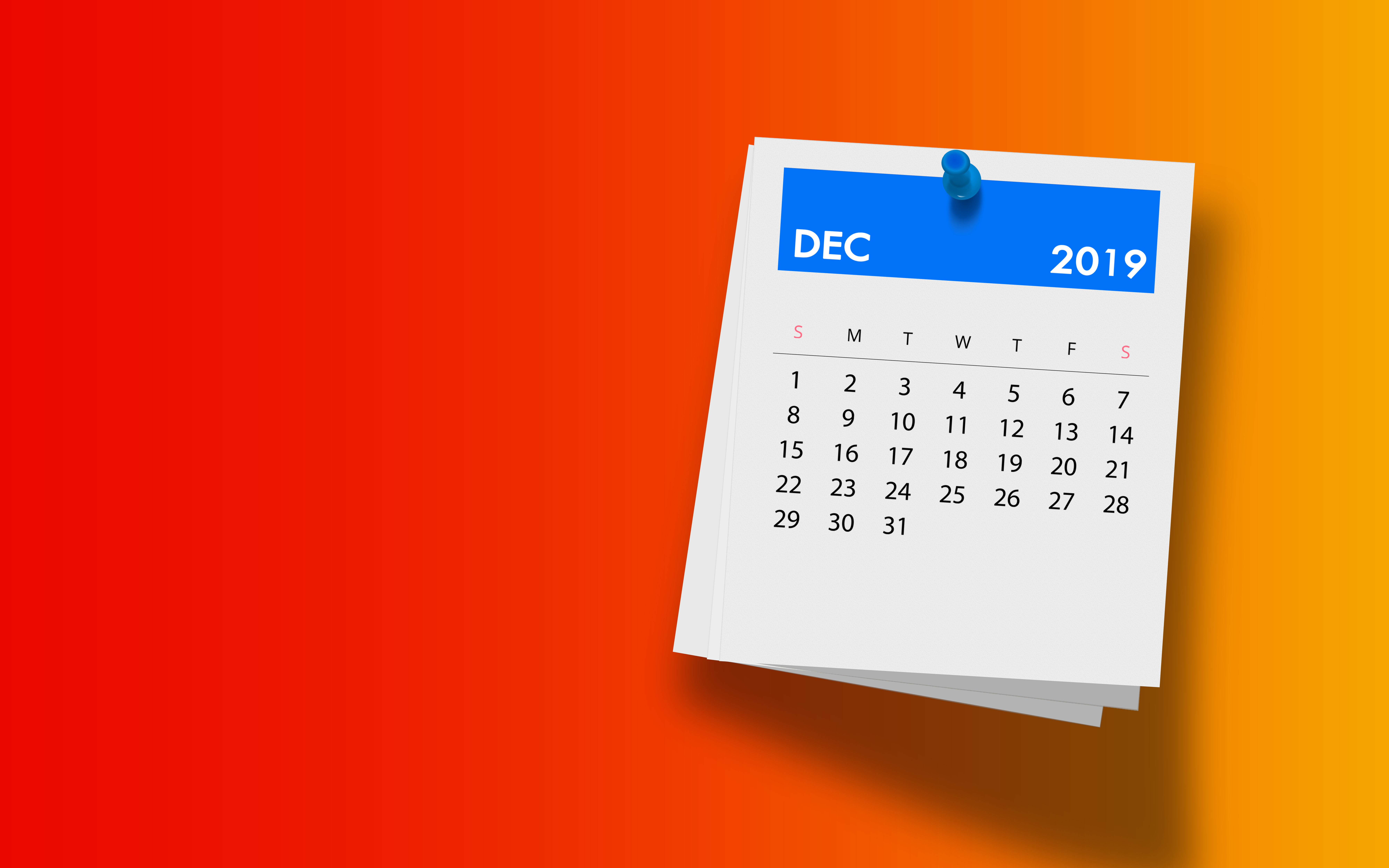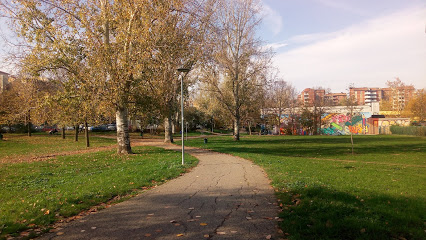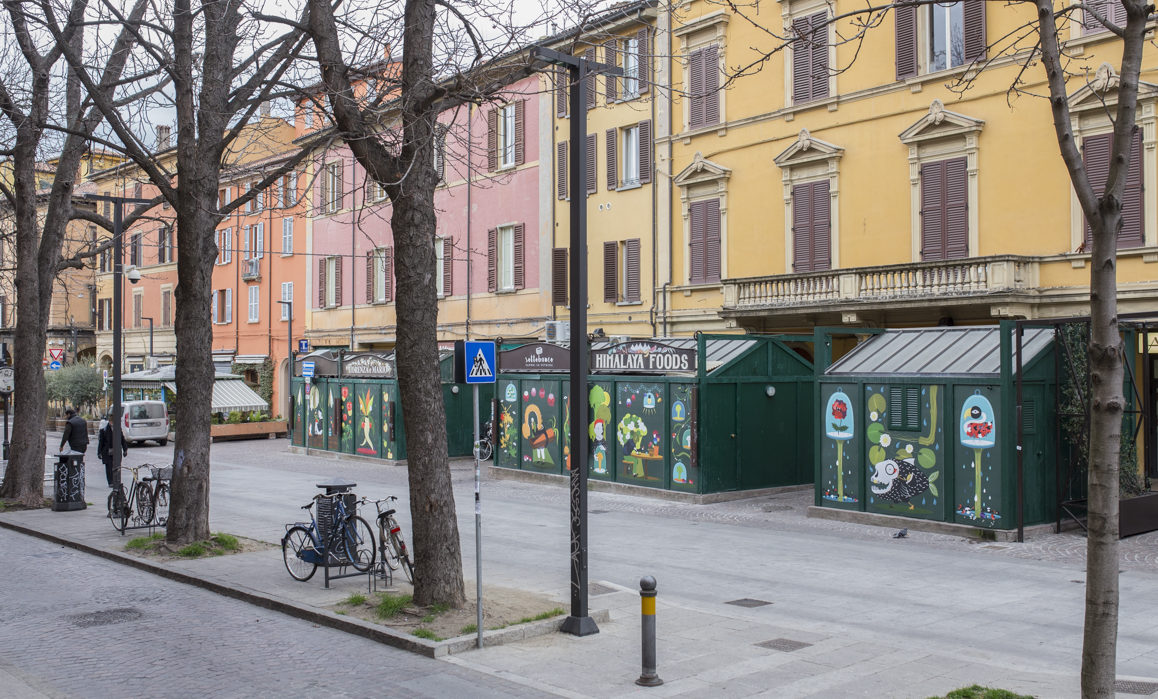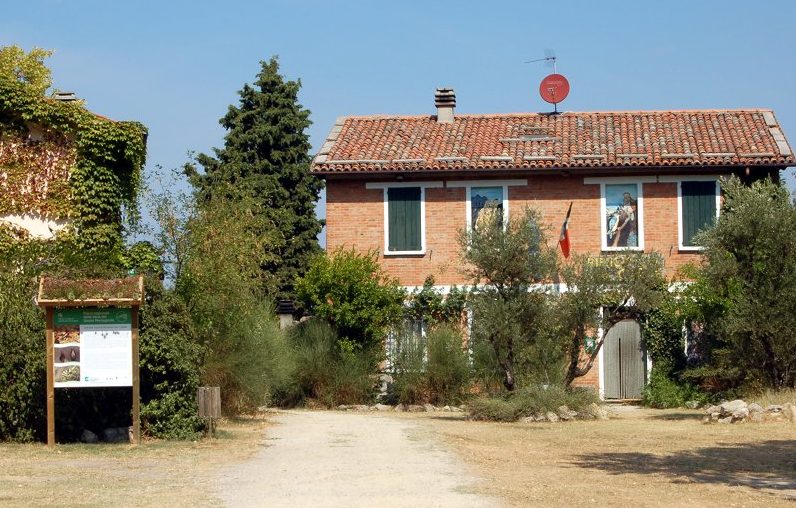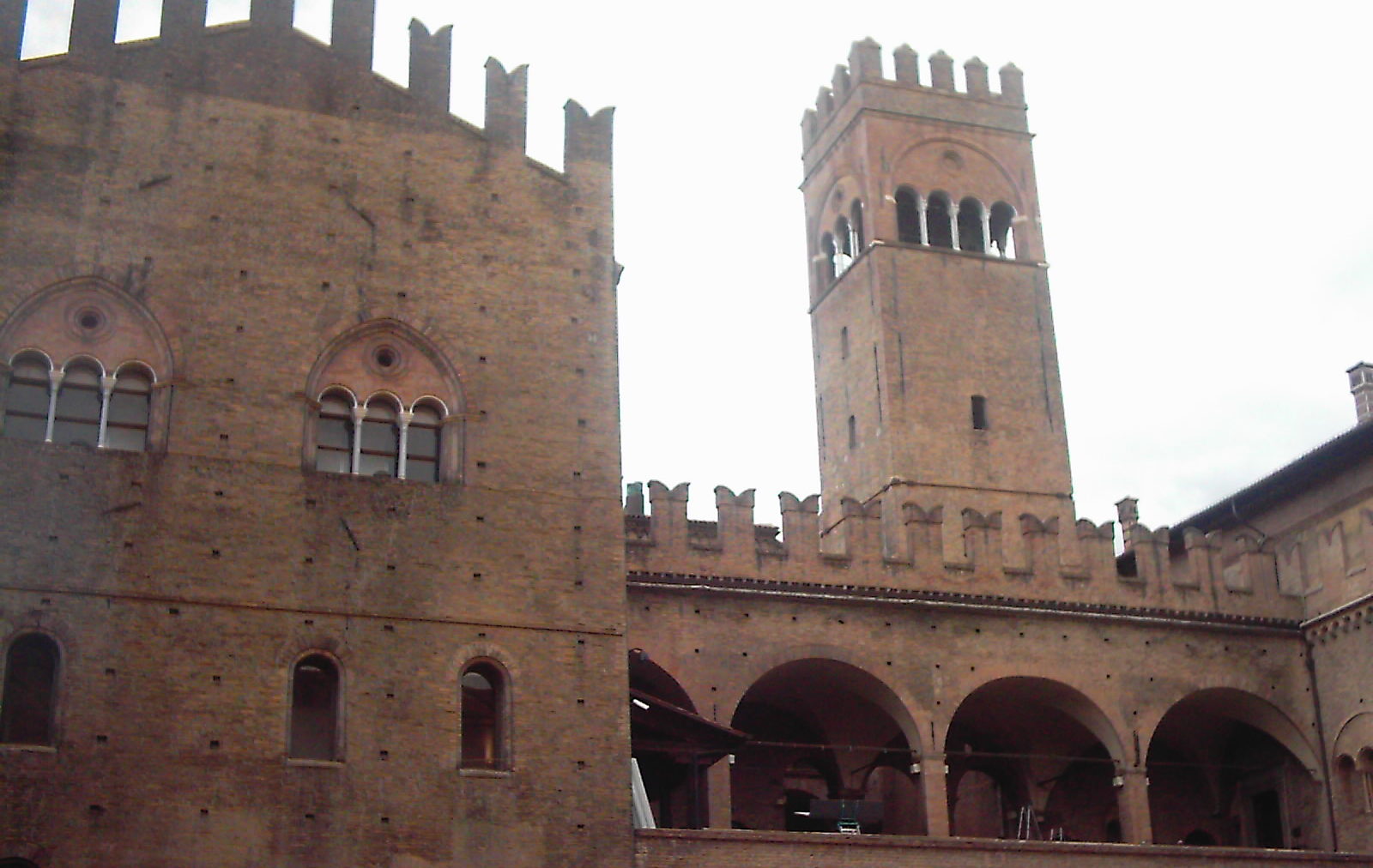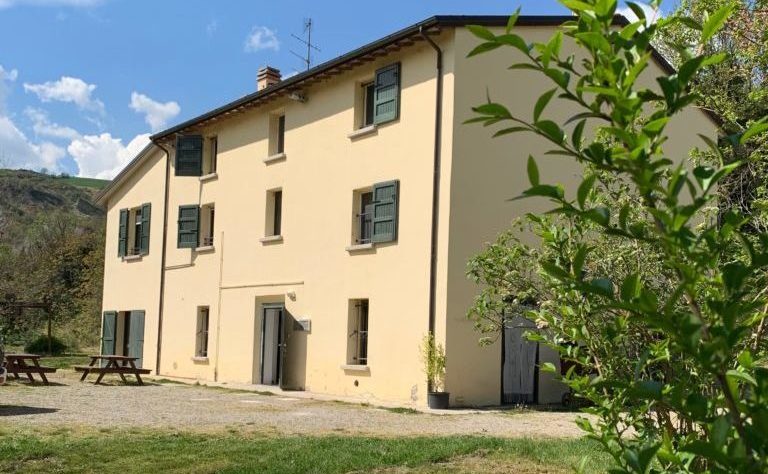 Markets and events of December 2019
• Every Saturday 8am-1pm: Largo Cardinale Giacomo Lercaro, Parco Lunetta Gamberini, Bologna.
• Every Sunday 8am-1pm: Piazza Aldrovandi, Bologna.
• 1 December: Cà Carnè, Brisighella.
• 6-8 December"Regali a Palazzo": Palazzo Re Enzo, Bologna 
• 15 December: Casa del Fiume, Borgo Tossignano.
We welcome visitors and tourists, all year round in the vineyards and in the cellar. We periodically organize lunches in the vineyard. We participate in markets and fairs. Follow us.